May 6, 1943 - SS Knute Rockne launched
---
During World War II, the United States began mass producing Liberty ships. In eighteen shipyards along both coasts, 2,751 ships were constructed between 1941 and 1945 making the Liberty ship the most produced ship of a single design. The Liberty ship was a cargo ship designed to move Naval supplies and soldiers during the war. The ships were designed to have a life of five years and more than 2,400 ships survived the war. Many of the ships survived for thirty years and today there are two operational Liberty ships remaining.
The ships were named for eminent Americans that had made notable contributions to the history and culture of the United States. The only guideline was the person need to be deceased. Any group that raised $2M in War Bonds could suggest a name for a ship.
At Permanente Metals Corporation Yard No. 2 in Richmond, California, the keel was laid for hull number 1111 on April 9 1943. On May 6, 1943 the SS Knute Rockne was launched to sea and was delivered twelve days later. The SS Knute Rockne would remain afloat until it was scrapped in 1972.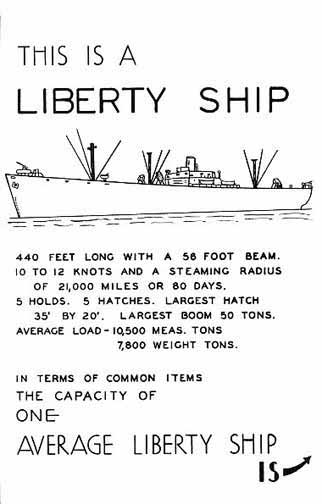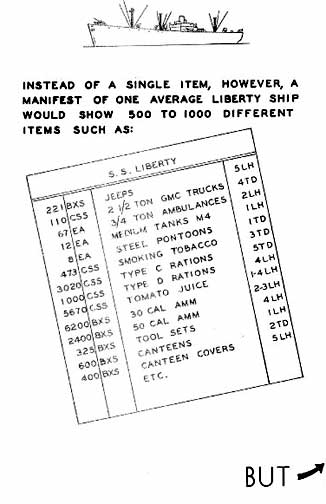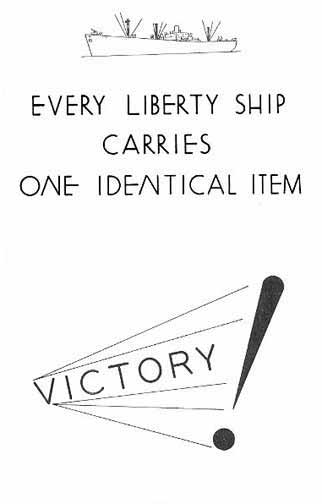 Keywords:
knute rockne
,
navy
,
world war ii
Posted On: 2012-05-06 07:40:42 by IrishTrpt07
---
Comments:
Were you there? Have more to add? Leave a comment and let us know!
Posted By: David johnson at 2016-07-26 09:28:14
[#1]
Reply To